About us

Brücke GmbH is a developing company that is committed to European leadership in the field of business education. Our people, our goals and our passion constitute the core of our success.

Our Mission

Brücke GmbH strives to provide knowledge and experience essential for our clients, eliminate borders for information exchange that will allow to reach new heights in life and business!

Our values:

CLIENTS! The customer is the core of everything! We do our best to make customers "stronger". It is the only way in which we can become "stronger" too!

PROGRESS! To act, to create, to change, to fight on, to overcome the circumstances, to win is indispensable part of our growth!

CREATIVITY! This engine should always be working! Our fuel is thinking that is produced by the pleasure of life and work. It is two halves of the whole.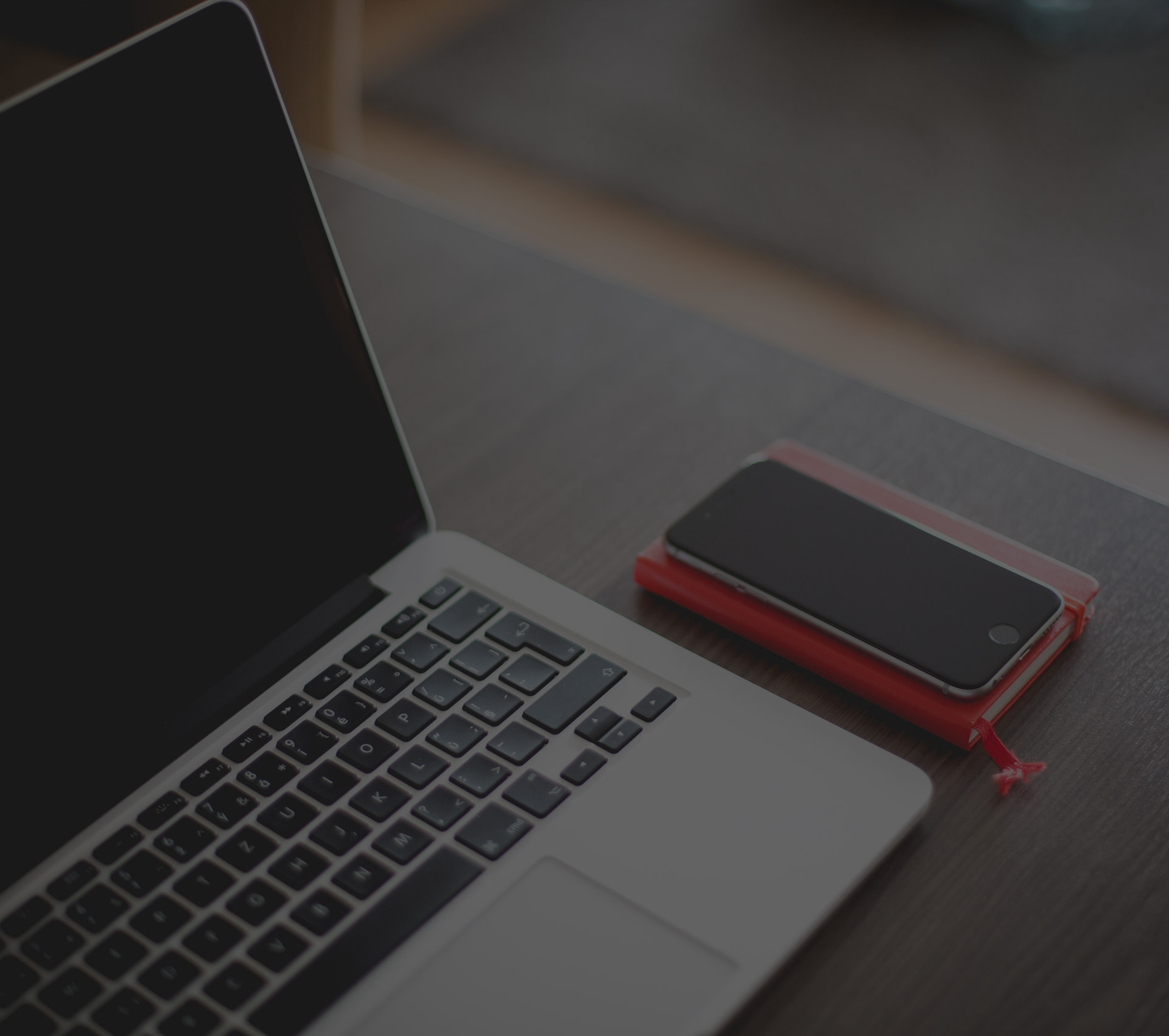 Respect for your NEEDS:
Our value lies in addressing your needs. Let us know your need and we will offer you our solution. It will cost you nothing.
Respect for your PERSONALITY:
Your personality is the most important thing that differentiates you from the others. We do not have any barriers to implement a customized solutions for you and your business.
Respect for your MONEY:
Our task is to increase your income so you can be sure of the effectiveness of your investments. Long-term cooperation is the main value for us.
Respect for your TIME:
Time is a precious gift that is given to us for being smarter, better , more mature. Let us help you with this.